Let's Build Something
Foxtrot, Wicker Park
Real Estate at Foxtrot
Foxtrot is the digitally native evolution of the corner store – a one-stop shop for those seeking thoughtful curation that's a reflection of themselves and their city – offering a curated collection of daily essentials in-store and delivered in under an hour via our app and website.

Our retail locations are at the heart of our business and we're actively seeking new partners that can help us grow. We're always looking for new opportunities for both our full and small format locations. We currently operate stores in Chicago and Dallas but are open to exploring new markets as well.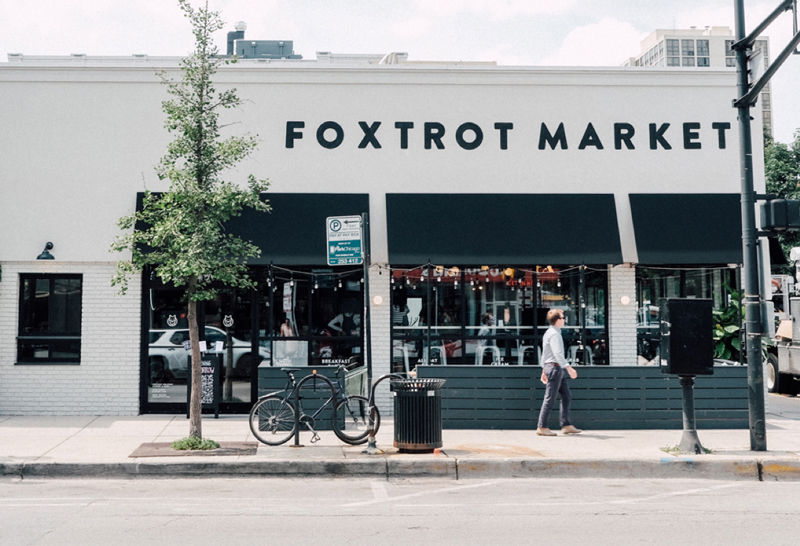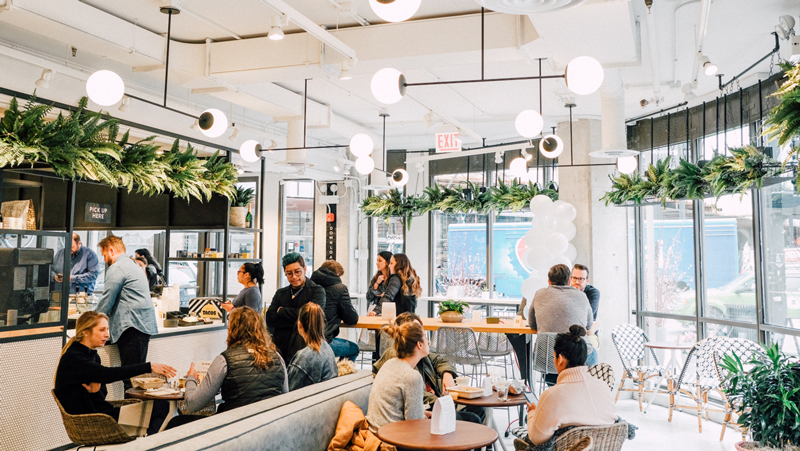 Full Format Locations
Use: Coffee shop, all-day cafe, and gourmet grocer including on-demand delivery fulfilled through our app

Size: 2,500 - 3,000 sq. ft.

Location: Dense, high foot traffic streets with office and residential overlap

Requirements: HVAC, electricity, access to water supply and grease trap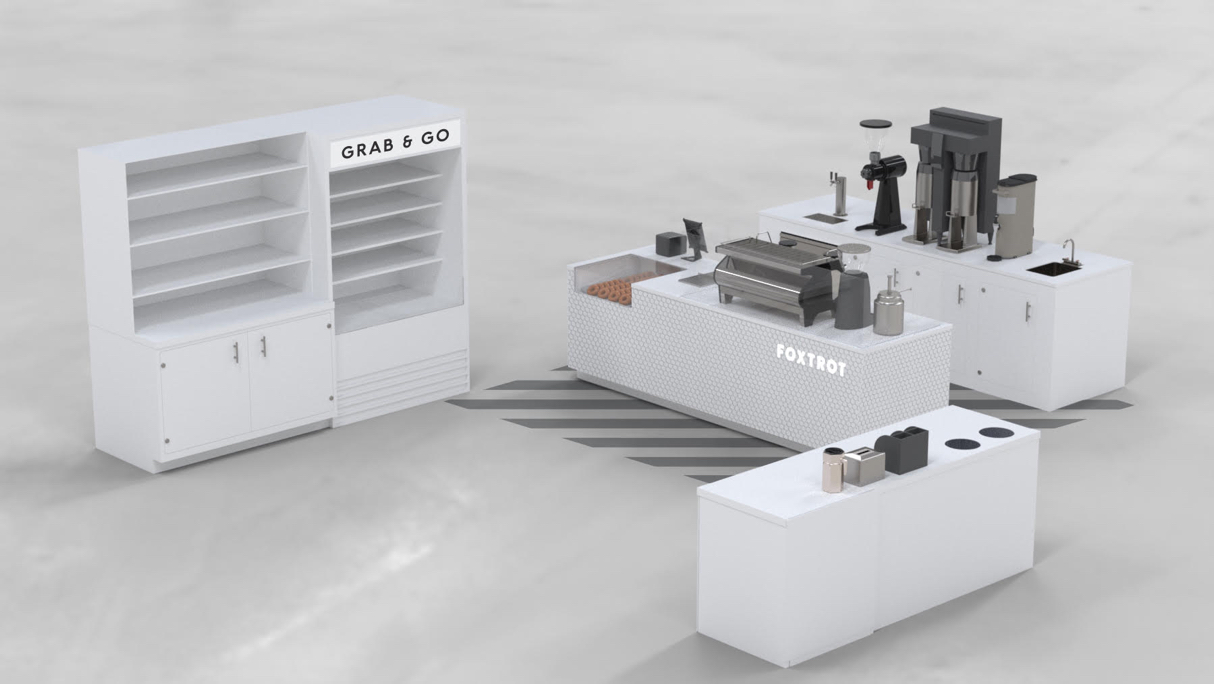 Small Format Locations
Use: Coffee shop including breakfast tacos and pastries. Depending on size a curated selection of grab and go snacks, beverages and prepared food

Size: 150 - 1,000 sq. ft.

Location: Office lobby or amenity space, does not require demising walls

Requirements: Electricity and access to water supply
Contact Our Team
Interested in working together? Use this form to send us more information about the project you're working on.