Breakfast in Bed
Only 3 left — order soon!
This gift box comes pre-wrapped with Brooklyn Candle Studio's "Sunday Morning" candle, Bahlsen's Dark Chocolate Butter Biscuits, and a bag of Couplet Coffee's "The Blissful Blend" whole bean coffee.
Why You'll Love It:
Rarely we need an excuse to eat chocolate for breakfast. Serve it up with a robust blend of Couplet's citrusy morning roast paired with the scent of bergamot, jasmine, and gardenias.
What's Inside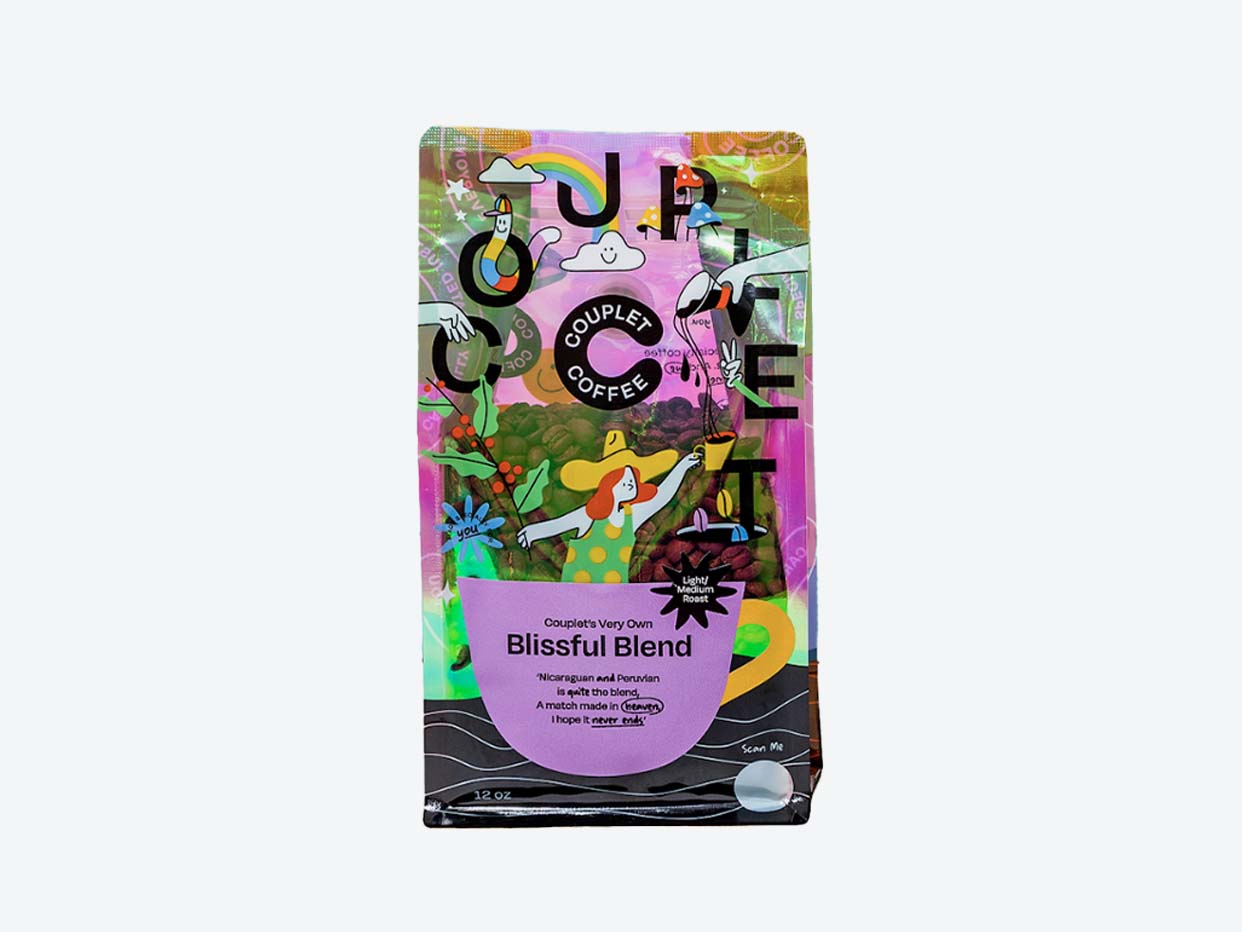 Couplet Coffee - The Blissful Blend
Cherry Bombe Women in Food Finalist. The Blissful Blend is Couplet's signature ground coffee blend of Nicaraguan and Peruvian beans. The Nicaraguan beans are sourced directly from the family-run Fincas Mierisch farm, while the Peruvian beans are from San Ignacio.
Why You'll Love it
Queer, woman-owned, and built for everyone, Couplet was created to make great coffee more fun and approachable. They skip the pretentious tasting notes and gatekeeping and get right to the good part - ridiculously delicious coffee you can prepare however you like. Beautiful branding with products sourced ethically from small family farms, it's hard not to love!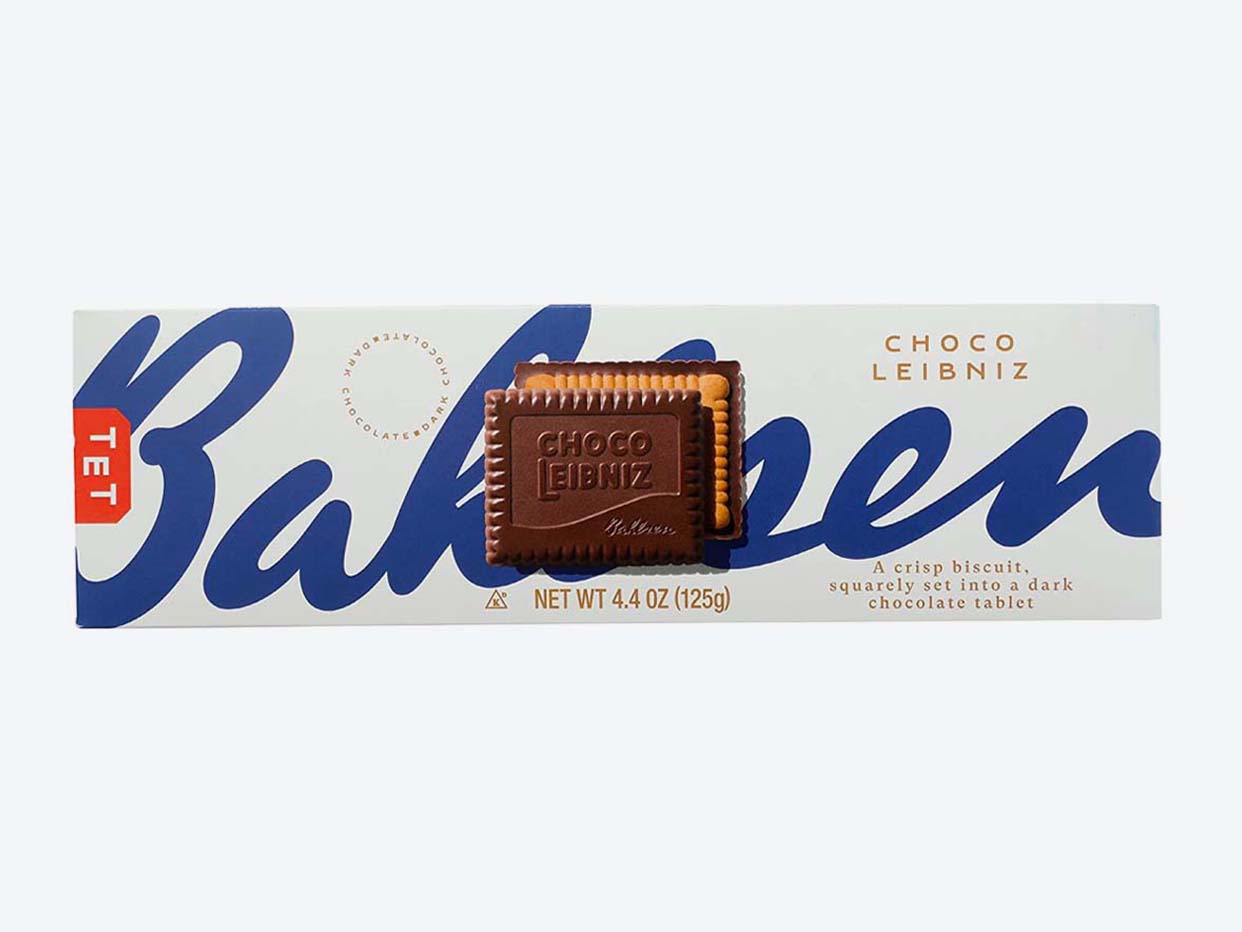 Bahlsen - Dark Chocolate Butter Biscuits
Crisp buttery biscuits, squarely set with a layer of dark chocolate on top.
Why You'll Love it
The dark chocolate is generous yet intense here, and we love it. It's just the right amount to savor. All with Bahlsen's iconic and crispy biscuit underneath, it's one of those desserts that's made perfect by its simplicity.
Brooklyn Candle Studio - Sunday Morning
Reminiscent of whiling away a Sunday morning at the local farmer's market, notes of pear and bergamot float above a heart of jasmine and gardenia with a base of amber woods. Poured into a clear glass jar with brushed gold lid. 65 hours burn time.
Gift Wrapping
Custom Foxtrot gift wrapping.
Did you know our gift wrapping is free for orders over $50 and Members+?
Continue Shopping