"Do Not Disturb" Mode Gift Box
Whatever it is, it can wait: this disturbance-free R&R sesh is brought to you by fragrance and self-care to wind down with. Features a gift-wrapped assortment of a Best BUBS Bath Bomb, Brooklyn Candle Studio's travel-sized "Sweet Fig" candle, and a Loops Beauty "Night Shift" Mask.
Why You'll Love It:
Yes, the "Do Not Disturb" mode on Mom's phone. Turn it on, don't bother them, and let them relax. We think it makes a premium wind-down or turn-up for the Mom in your life—from the Office-Mom who works way too hard, to the best friend who's a new Mom, to your own Mother who may want nothing more than to not see your face for a few minutes.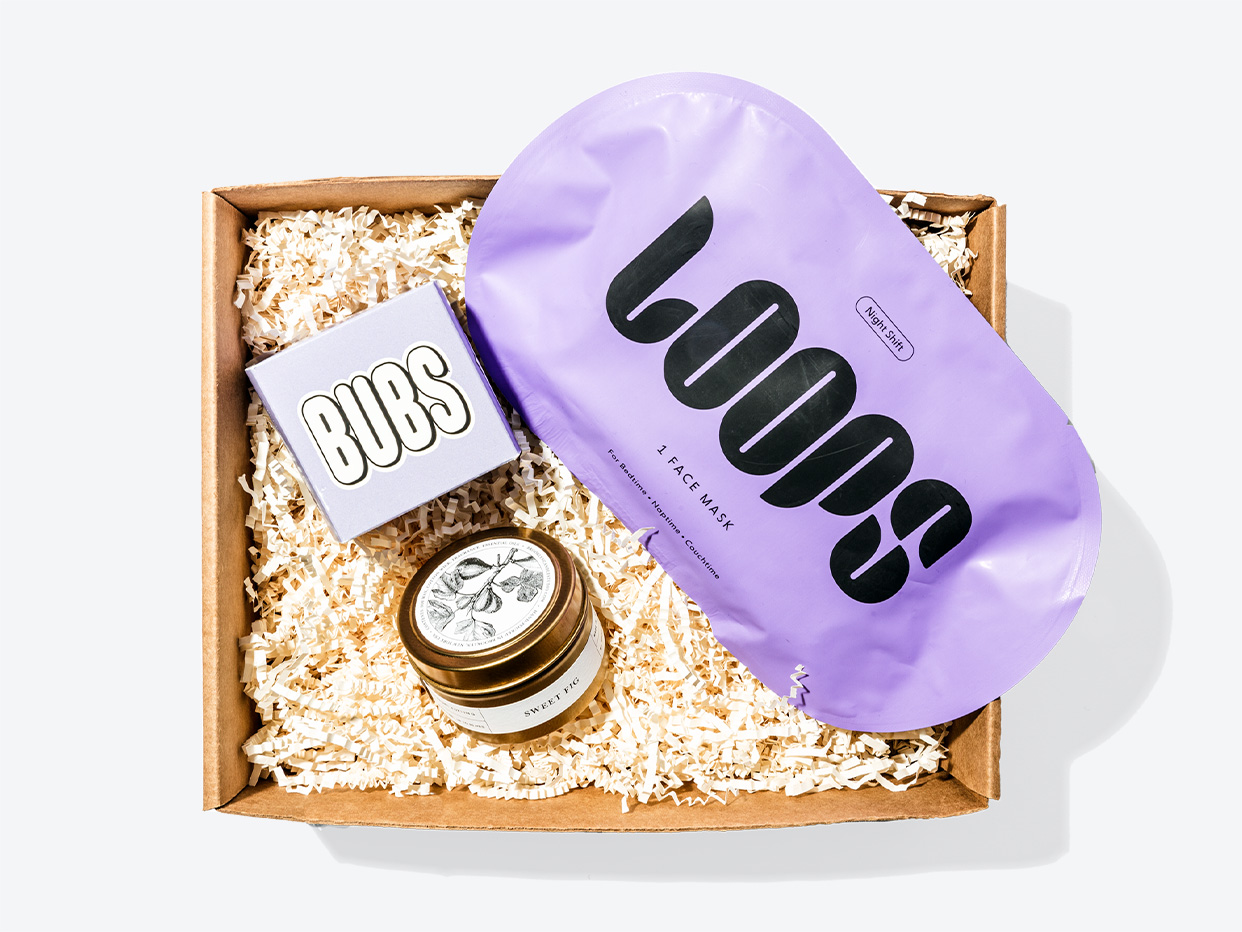 "Do Not Disturb" Mode Gift Box
What's Inside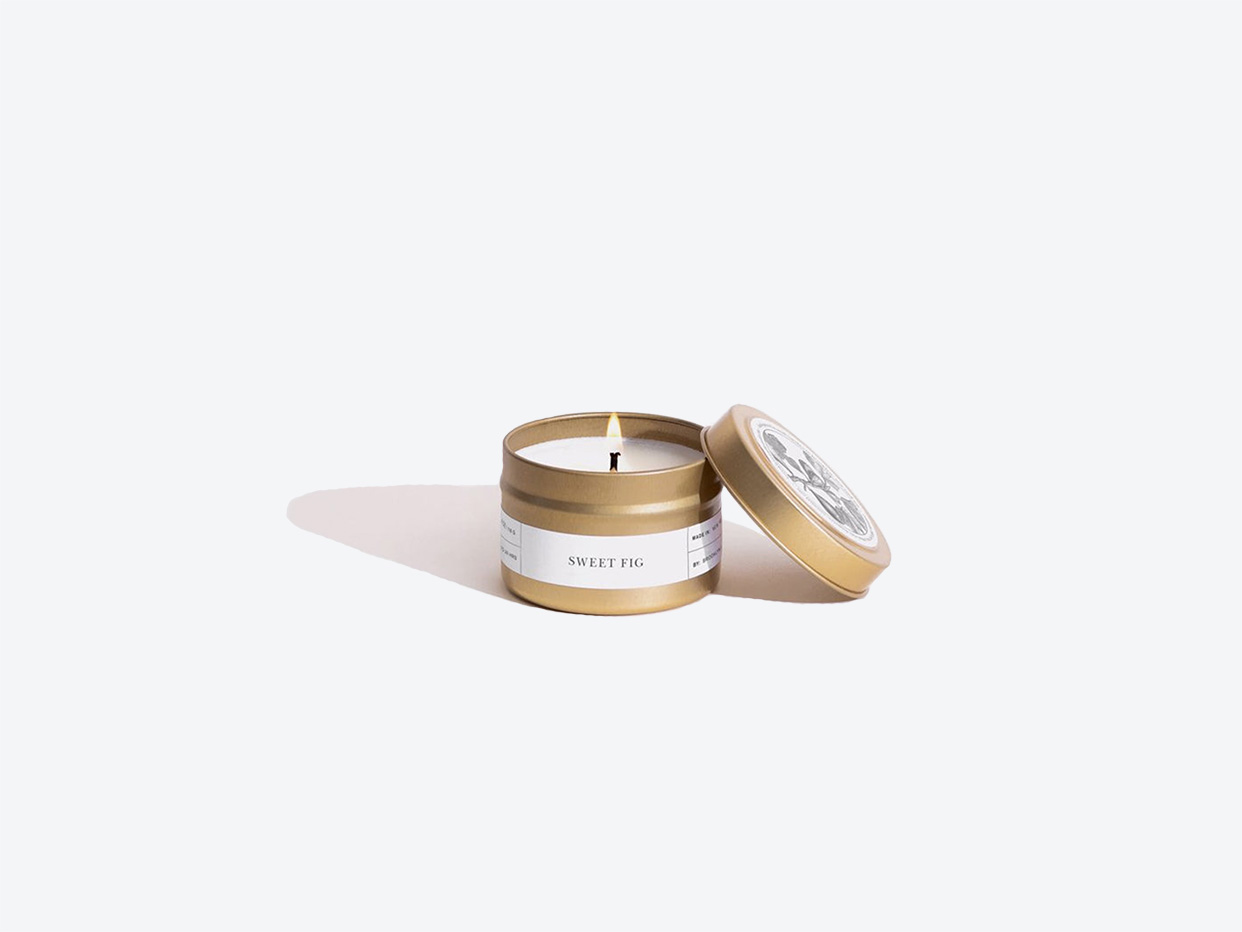 Brooklyn Candle Studio - Sweet Fig, Travel Tin
Top notes of rosewood, middle notes of Mediterranean fig, and base notes of amber and patchouli. Made from 100% soy wax for an eco-friendly clean burn.
Why You'll Love it
Summon your inner hippie with the earthy, ripe aroma of a freshly picked fig. This refreshing and soothing scent is perfect for burning during early morning yoga or meditation practices.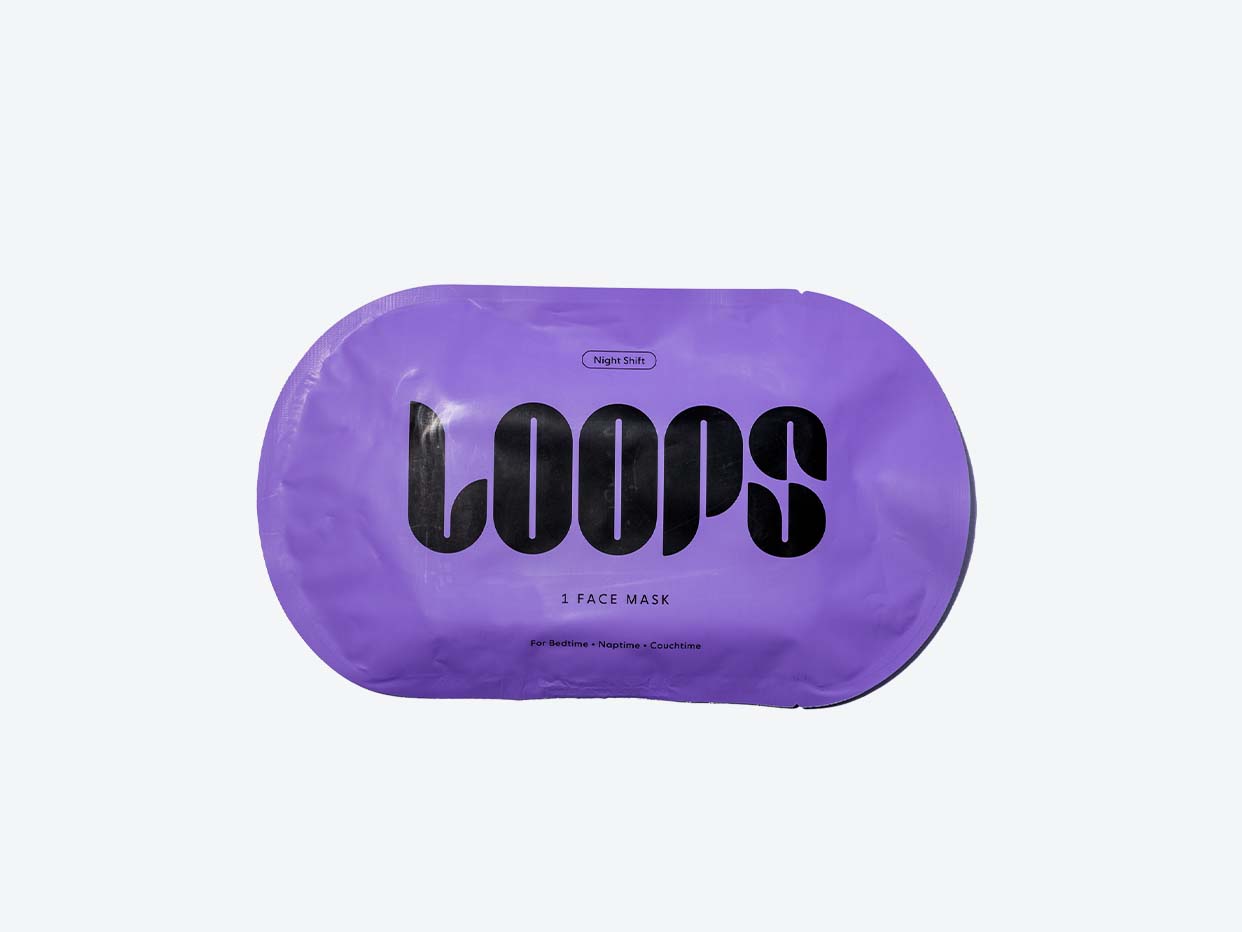 Loops Beauty - Night Shift Single Mask
A single-use face mask for moisturizing, calming, and firming the skin before bedtime. Key ingredients include hydrolyzed collagen, herb complex, cactus extract, and allatonin.
Why You'll Love it
Why take a night shift? Because it's specifically formulated to support your skin's natural nighttime renewal process. Allantoin, a potent skin soother, helps promote cell repair; hydrolyzed collagen hydrates and firms skin's appearance; and nutrient-dense cactus extract guards against the effects of sun damage. So you'll be feeling fresher than ever when you wake up.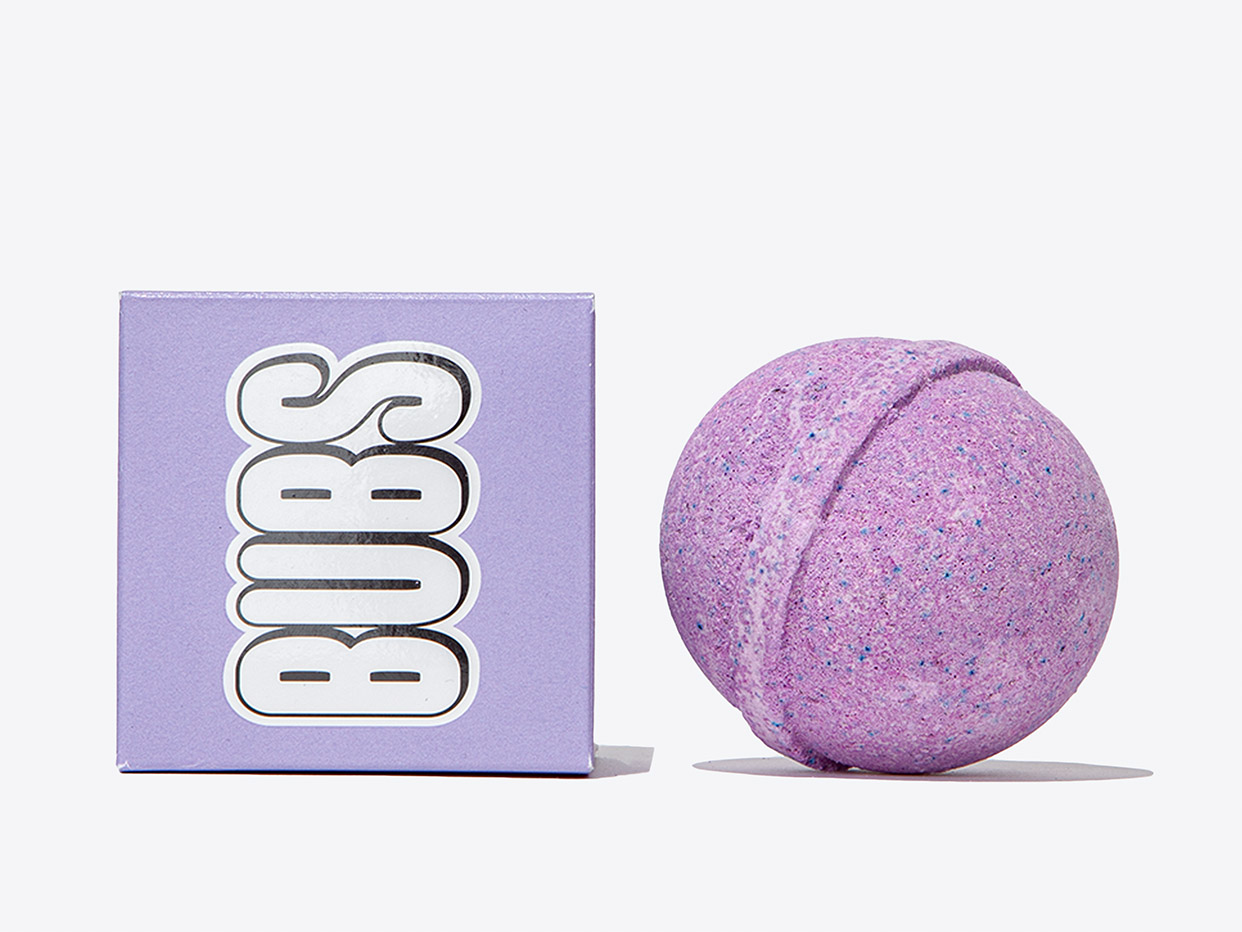 Best Bubs - Moontime Bath Bomb
Our very own, single-use foaming bath bomb blend of clean extracts and essential oils. Starring lavender, geranium, chamomile, coconut, Epsom salt, and jojoba. Drop into a hot bath and rub-a-dub with a best bub.
Why You'll Love it
When it's time to wind down we put our phone on Do Not Disturb, turn on a really good playlist, and drop a Moontime into the bath. The ingredients were handpicked by us for their combined ability to help soothe the muscles of the mind and body. The result is a wavy kaleidoscope of color, fragrance, and shimmering Epsom salts that readies the senses for bed. Sweet dreams sold separately.
Gift Wrapping
Custom Foxtrot gift wrapping.
Did you know our gift wrapping is free for orders over $50 and Members+?
Continue Shopping