Foxtrot Wine Bottle Hoodie - S
80% cotton, 20% polyester draw-string hoodie with raised custom embroidery—designed locally.
Why You'll Love It:
Our Winter '22 hoodie was designed to meet that sweet spot of practicality, style, and coziness. You can wear it on a winter day's hike through the pines, to the office over your button-down and, or on a solo night in with a pint of ice cream—buried in sleeves and high quality material.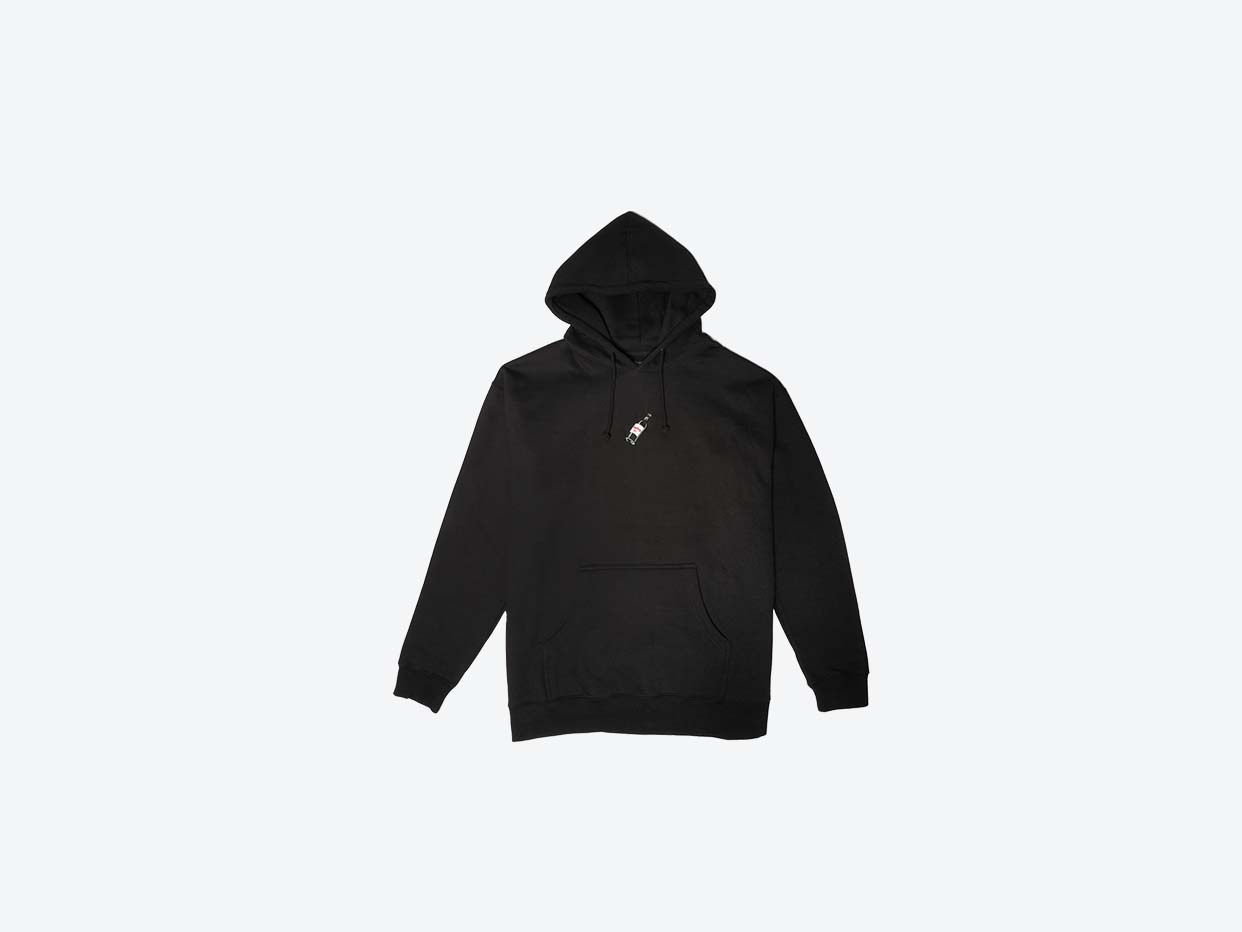 Foxtrot Wine Bottle Hoodie - S