Grilling Goods
Only 4 left — order soon!
Why You'll Love It:
Grilling Goods
Only 4 left — order soon!
What's Inside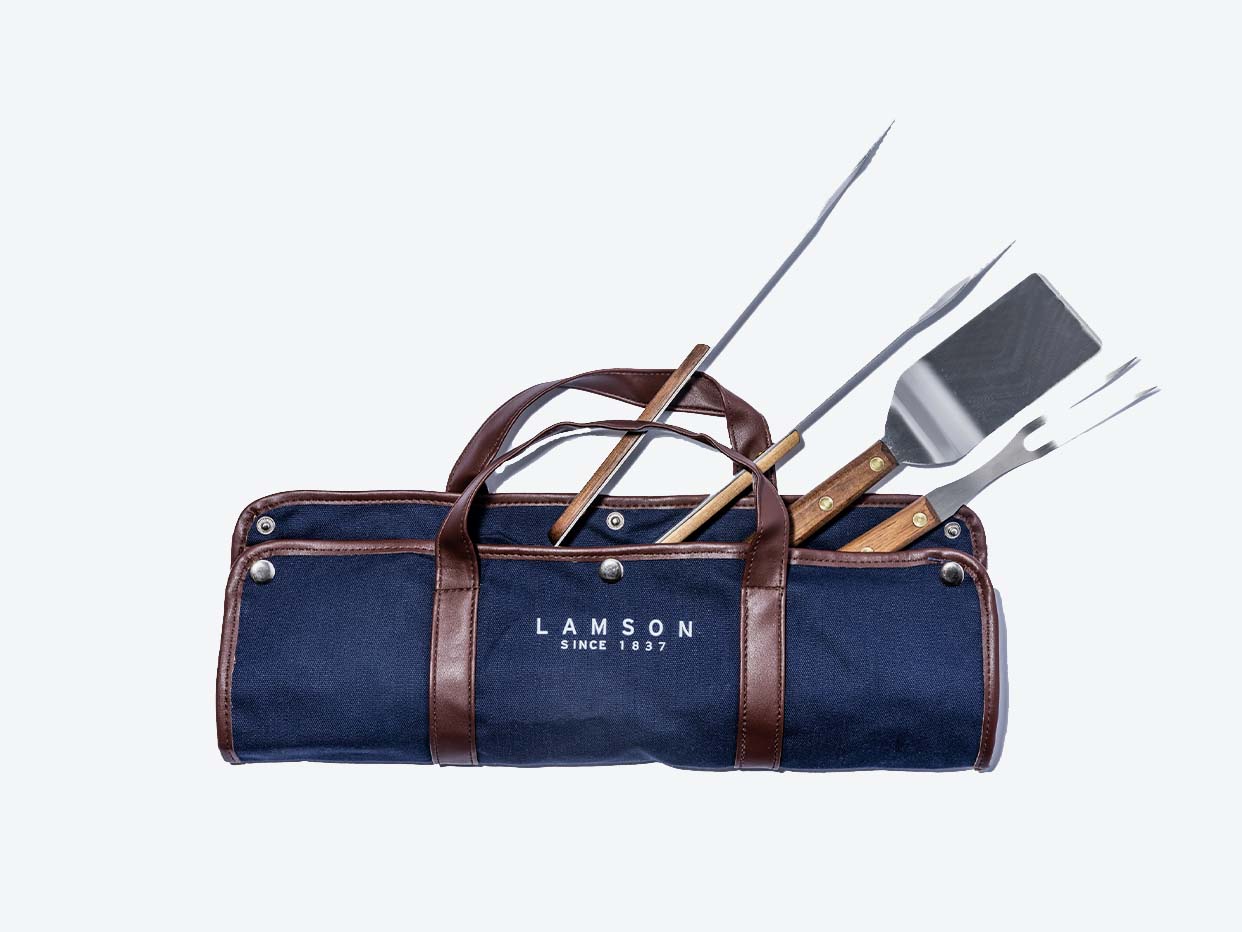 Lamson Products 3pc Tail-Gater BBQ Set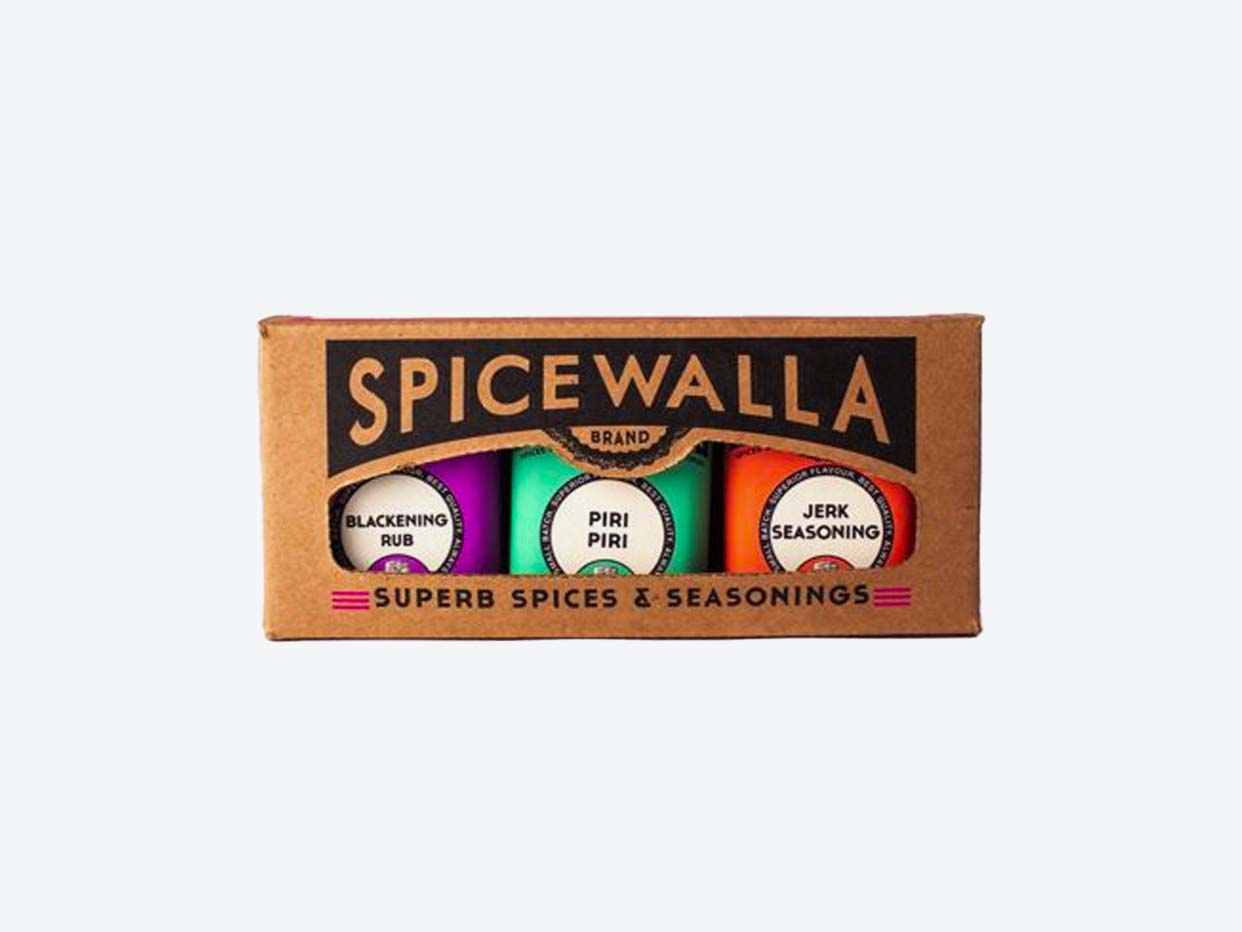 Spicewalla - Grill Lovers Collection 3 Pack
Bachan's Japanese Barbeque Sauce - Original
Meaning 'Granny' in Japanese, Justin founded Bachan's from a generations-old barbeque sauce recipe perfected by his grandmother, Judy Yokoyama. The foodie family now small-batches their product from authentic Japanese ingredients to create their signature sauce—all in homage to family, quality, and sharing good food for generations. Non-GMO, BPA-free, preservative-free.
Why You'll Love it
A philosophy of Bachan's is "our ingredients matter," which is why they cold-fill each bottle, use real Japanese Mirin, and small-batch every ounce of umami/teriyaki-like deliciousness. More than a sauce, this is cuisine—even the containers are chef-inspired—and is made perfect by the family's dedication to flavor, realness, and "the pursuit of incremental improvement."
Continue Shopping