Surely Duo
A non-alcoholic wine duo curated by Surely Wines, featuring their N/A Sauvignon Blanc and Rosé. Both made from real California-grown grapes.
Why You'll Love It:
This is the closest in taste, texture, nose, and production that you can get to "real" wine without any alcohol. Dry January's never been easier, and we aren't just saying that. The Sauvi B is made from Dry Creek Valley and Russian River Valley grapes to impart their signature touches of authenticity to the N/A lifestyle, while their Rosé is bursting with more Cali fruits, microbubbles, and tons of fun.
What's Inside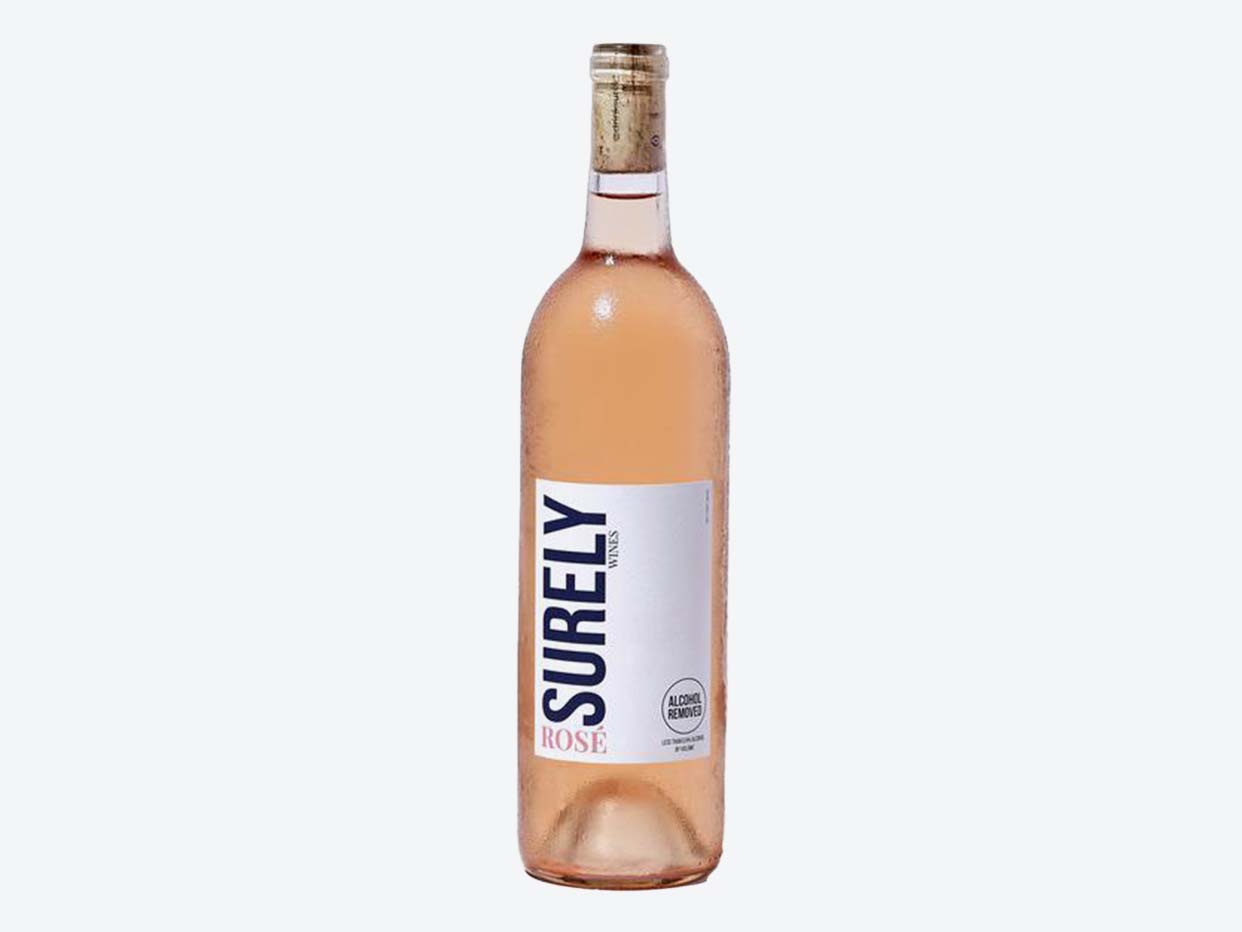 Surely - Non-Alcoholic Rosé
This pale pink non-alcoholic Rosé, similar to styles popular in Southern France, gets its grapes from the Monterey region of California. Fruit forward notes of bright peach, passion fruit, and strawberry with a high acidity.
Why You'll Love it
Think fresh flowers in the springtime. The fruity acidity bounces around in the mouth from that very first sip, revealing a delicate body, smooth texture, and pleasing finish. N/A has never been so refreshing.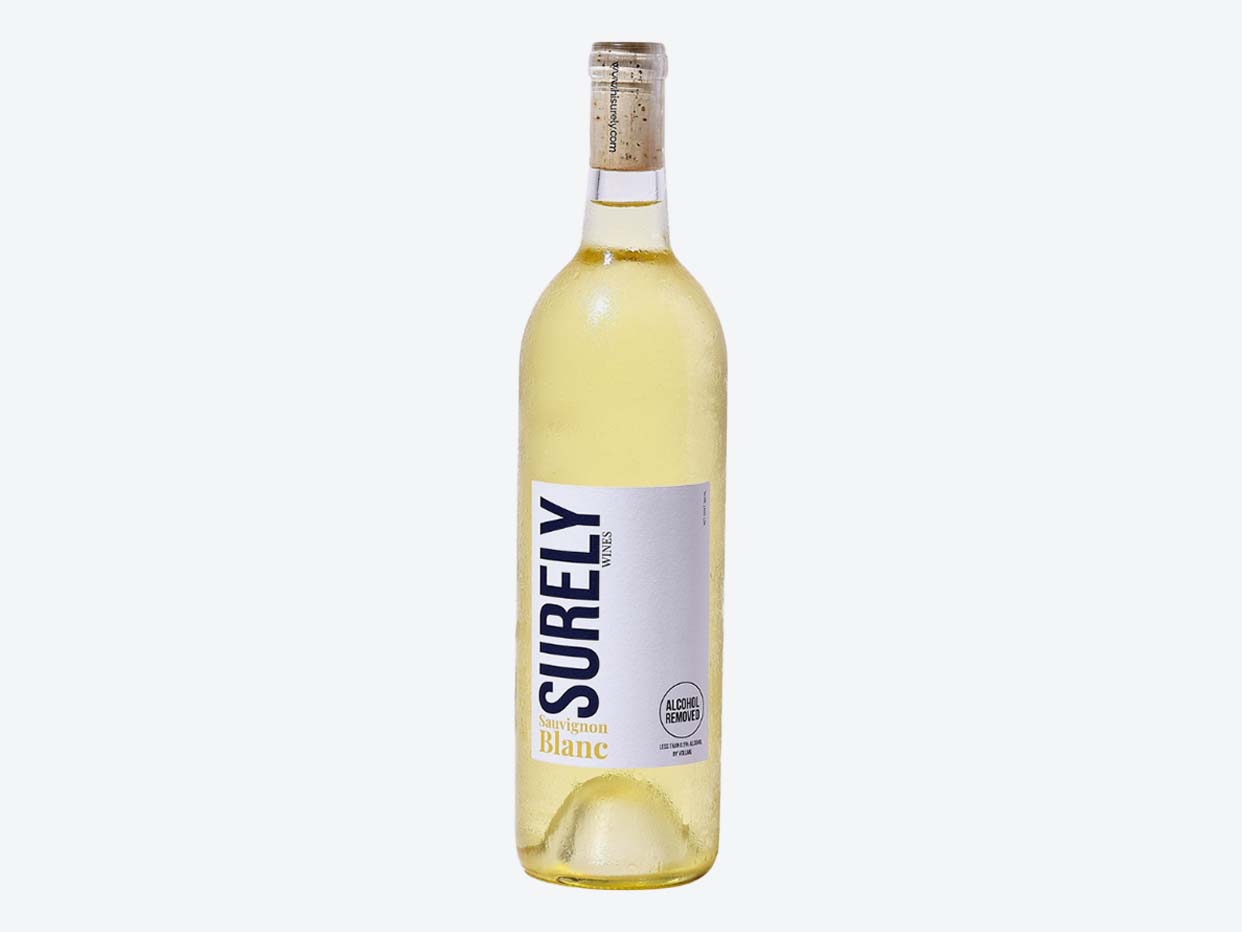 Surely - Non-Alcoholic Sauvignon Blanc
A completely non-alcoholic Sauvy B made from two premium regions of Sonoma County, CA: Dry Creek Valley and Russian River Valley. Soft notes of pear and sweet apple. A round body with hints of honeycomb and lemon.
Why You'll Love it
Alcohol or no, Sauvignon Blanc grapes are still the taste of summer for something crisp, clean, and bright like a diamond. And their Sauvy B contains "esters" which are aromas that naturally occur during fermentation, so you get all the same blooming-flower feels as you would with regular wine while you sip it in.
Continue Shopping