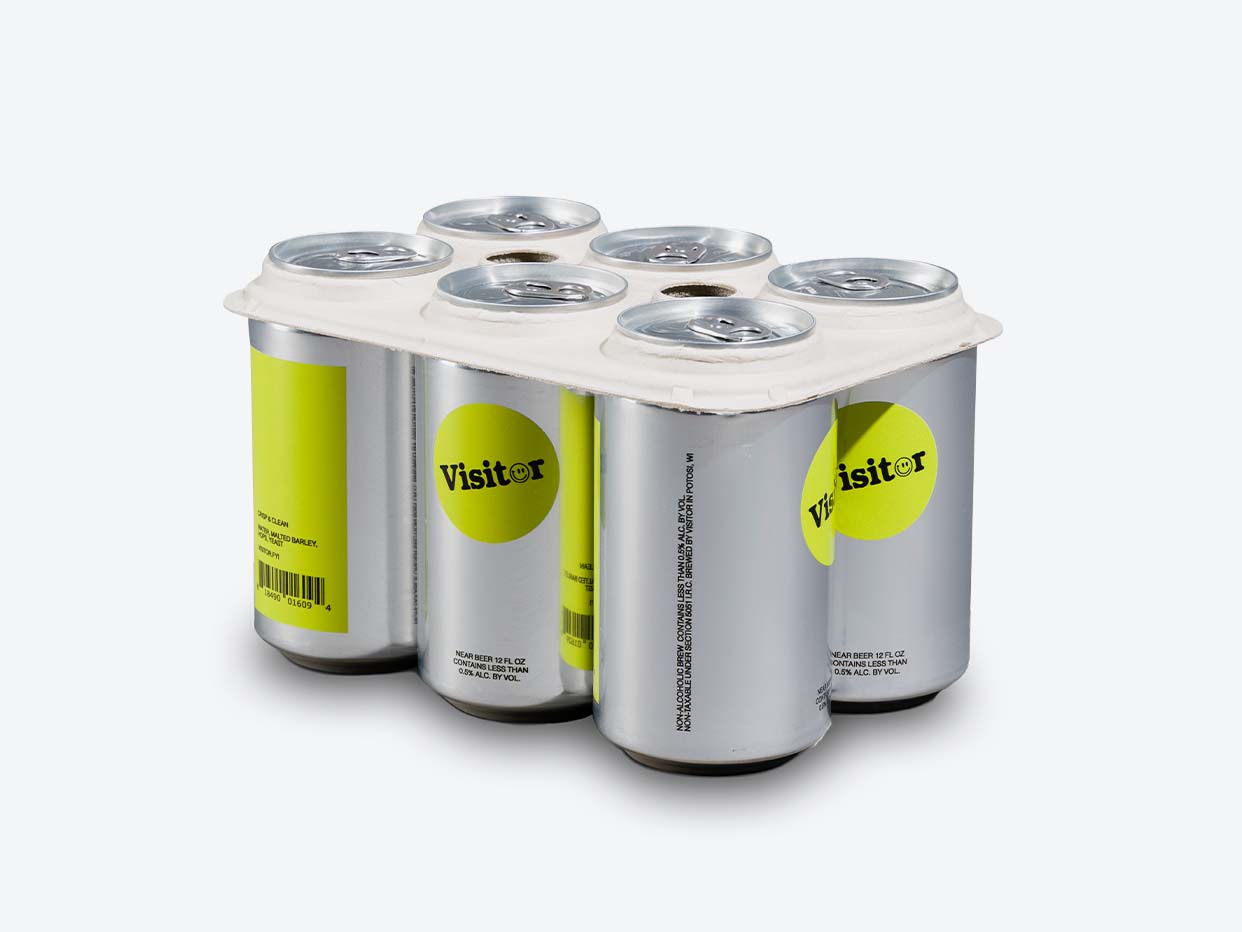 Visitor - N/A Lightly Hopped Lager 6pk
A crisp + clean Chicago-born N/A Lager. Lightly-hopped with notes of citrus. Gluten reduced.
Why You'll Love It:
Visitor offers a bit of balance for anyone who is seeking it. It's reflective of its surroundings, hence the aluminum can, lending it's citrusy, lightly-hopped, golden taste to an array of summer activities. Eye closed it tastes like our favorite insert-craft-beer-here, so we're bringing a Visitor for all summer occasions.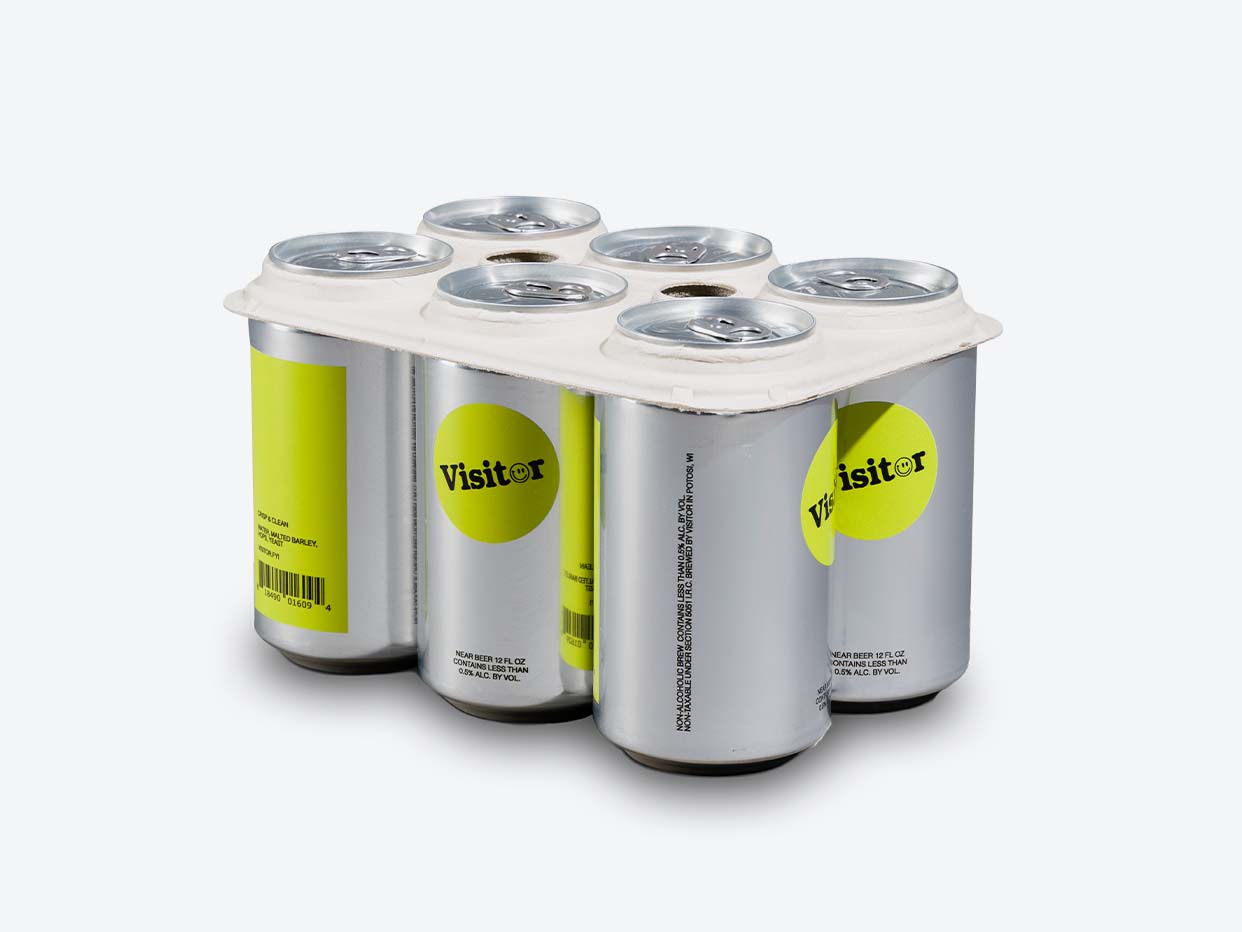 Visitor - N/A Lightly Hopped Lager 6pk