We're obsessed with wine
Our selection of duo and trio wines have been carefully curated by our in-house somm, Dylan.
We work with thoughtful producers who are dedicated to crafting artisan wines.
Each bundle is jam-packed with tastes that allow you to explore regions of the world and a good conversation.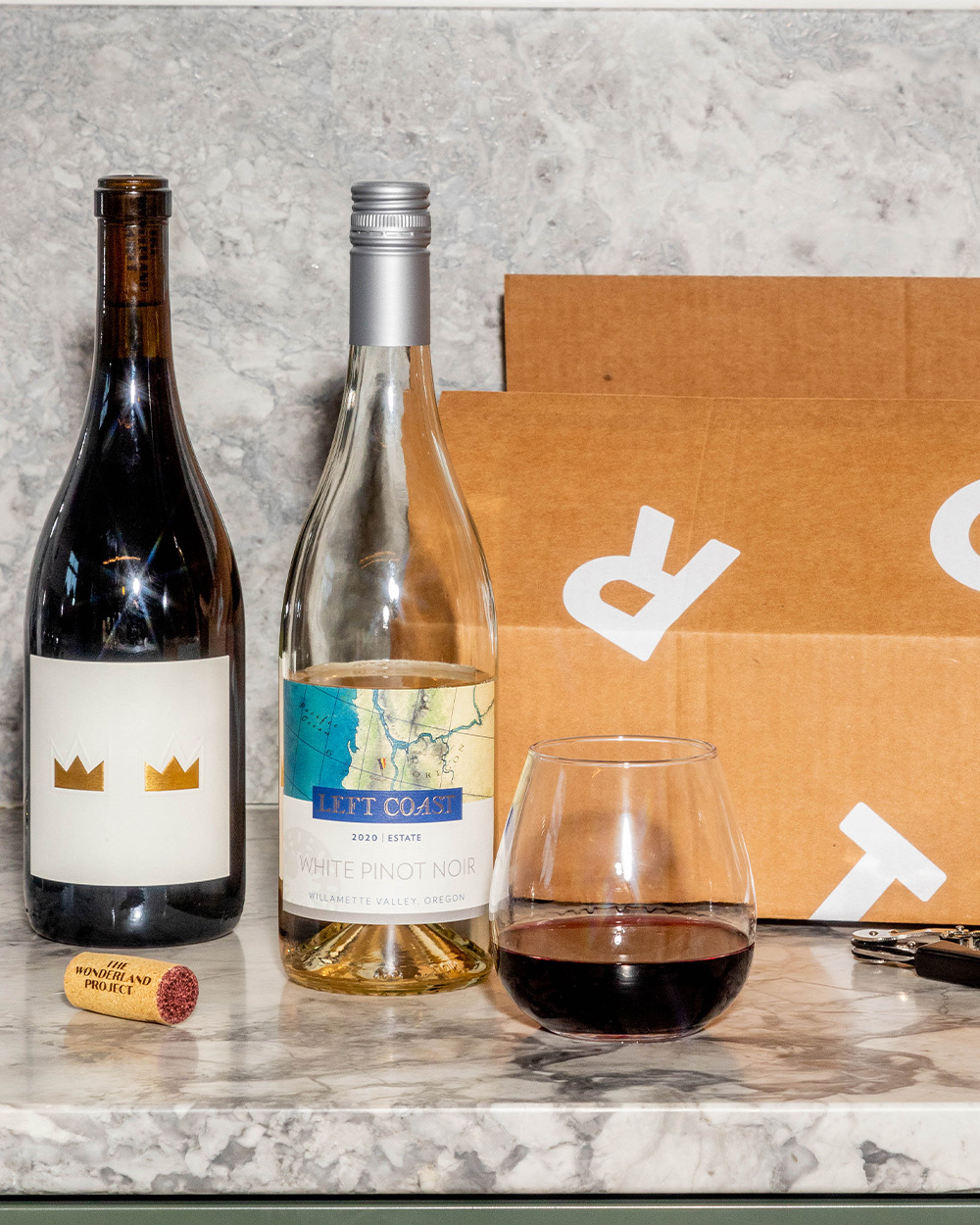 Pinot Noir Two Ways Duo
A duo of two fun, delicious, and exploratory expressions of Pinot Noir. Featuring Two Kings, Pinot Noir and Left Coast Estate, White Pinot Noir.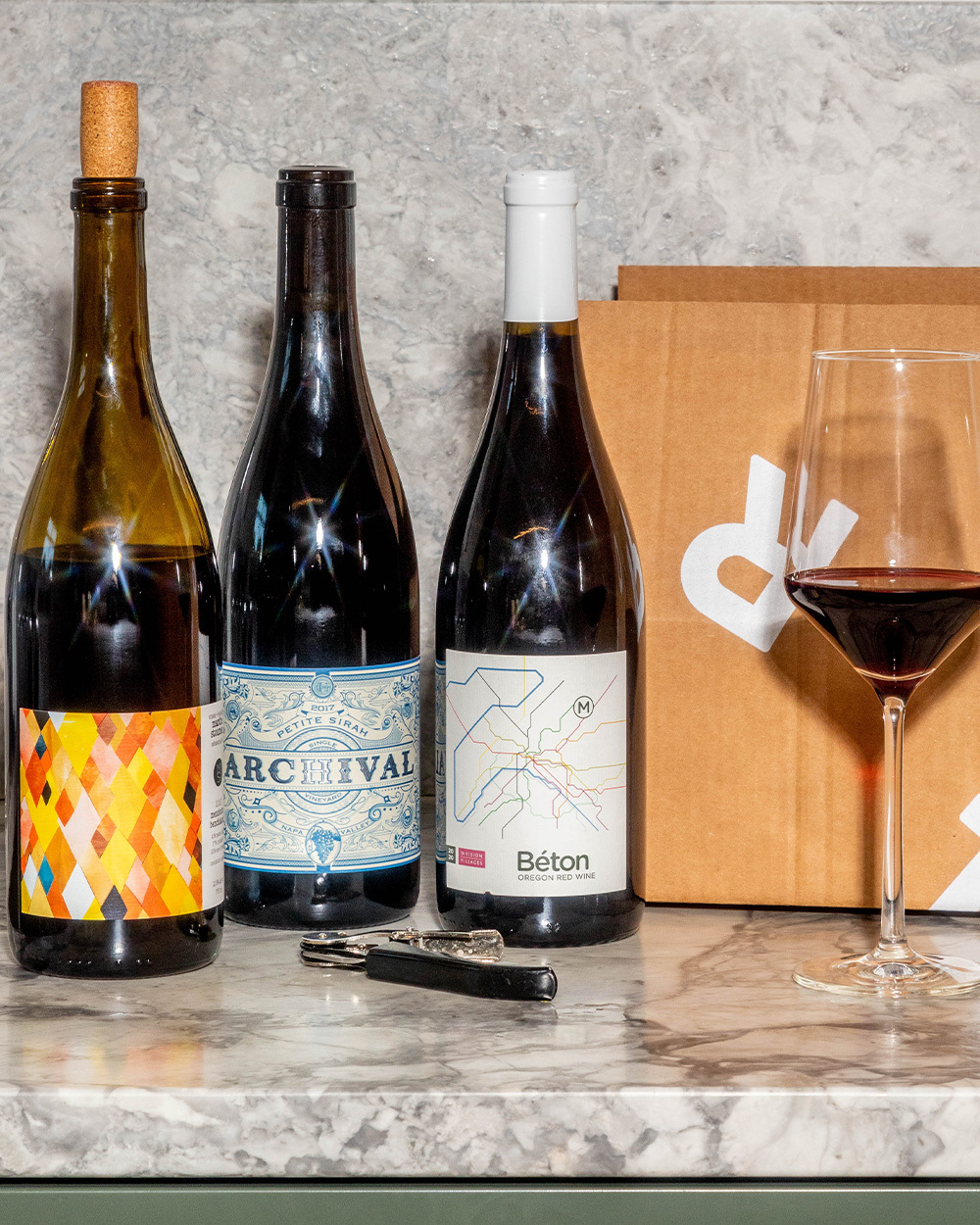 The Natural Wine Trio
A mini wine flight of three 'natty' wines, featuring Division Winemaking Co., Villages Béton, Martha Stoumen Wines Mendocino Benchlands Red, and Guthrie Family Wines, Archival Petite Sirah.
Live near a Foxtrot?
We have stores in Chicago IL, Dallas TX, and Washington DC, all with a custom selection of local faves and handpicked wines.